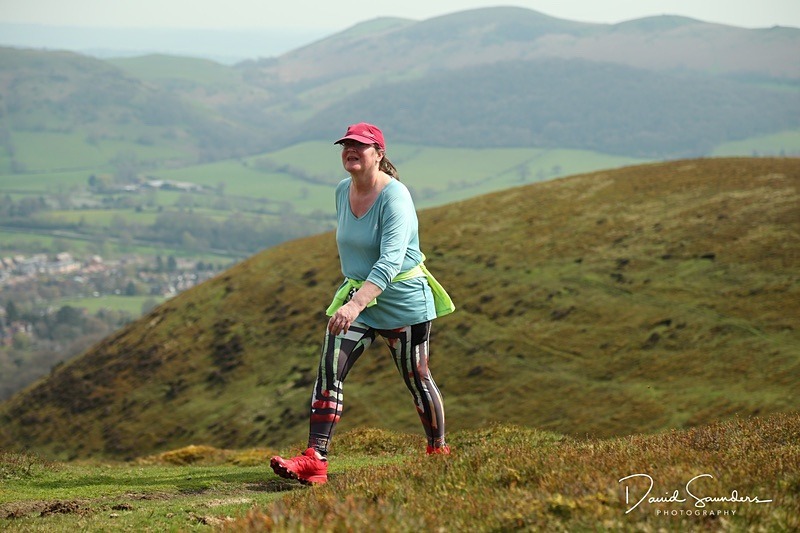 I did my first fell race this weekend. Organised by Mercia Fell Runners, it was a 5k race with about 350m of ascent targeted at Novices only – those who had never done a Fell Race before. There were 78 entries and 58 participants who headed to Church Stretton to give it a go.
Lots of nervousness before the start, talking to a number of people who had turned up – with about 60% of them women. There was a definite reluctance to have tried this sport through a more regular race, with concerns about being able to do, but it was made clear that this was all about giving it a go.
They had made the course fully marshalled, so no need to be trying to work out the route. You ran between cheering volunteers who were very happy to cheer you on and give support.
I joked before hand that I would be last – my uphills are slow, by downhills are slower, but didn't quite make that target, there were 3 people behind me 🙂 I was however last in my class. But never mind, it was a great day out and a lot of fun, i just need to keep training!