Isn't this year going quickly? That's what it feels like – I quite like the theory that years go quicker as you grow older, because they become a smaller fraction of your life. So, what have I been up to? Honestly, not a lot. training, working. But not much else.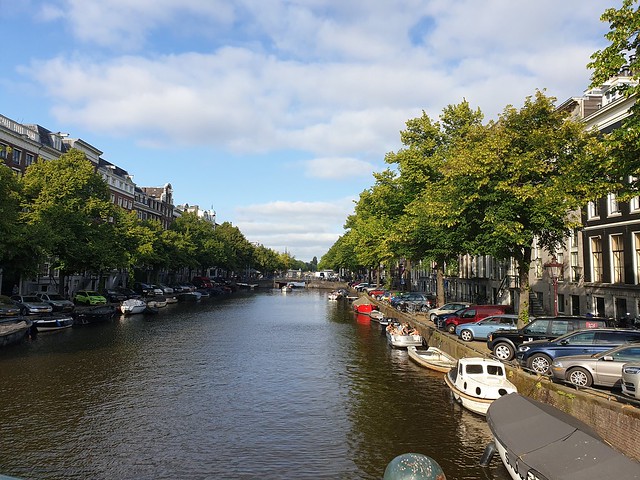 First up was https://blog.bibrik.com/archives/2019/04/race_report_-_manchester_marathon_2019.htmlManchester Marathon.  And then later on the month was London Marathon. You can read the full reports of those in my earlier posts.
Still doing half my time (not quite, but that's what it feels like) in Germany, so mid-week activities are quite reduced.  Although this quarter, I had a couple of trip to Amsterdam instead, which was a nice change. A couple of meals with friends in the quarter, but not that many.
I tried something a bit different in May, spending a week in the Lake District on a "work from home" week. 
Moving into June, I started to up my weekend walking as part of the training plan. My first outing was with a friend to Box Hill, just to get into the groove.  it was definitely a light walk, with me walking ahead on the hills and then back to her, but it was fun to have someone to chat with rather than my usual head down and push approach.   
I did a couple of sessions volunteering at #parkrun – but did not manage to actually run a parkrun this quarter except for 1 session at Easter, when I visited family for Easter.
I went to a social evening at the London Mountaineering Club, where there was a talk about Aconcagua. Planning on joining this group, to get some walking partners, hopefully.
Finally, at the end of the Month, I head to Yestival.
And that was it. Now I feel like I'm missing out!!!