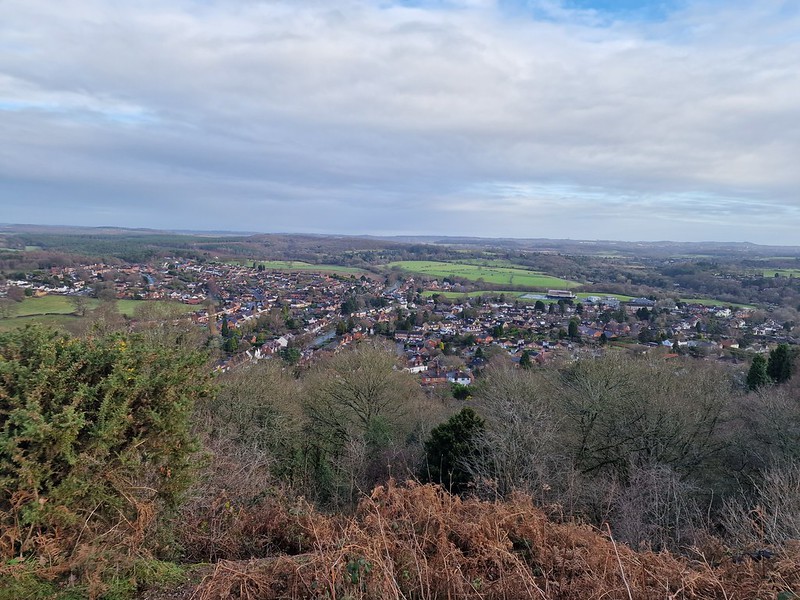 January (and Feb) turned out to be really quiet. Through work, there was a plan for me to head to Dubai for 5-6 weeks, so things were put on hold until that project was sorted.  It never came through (client reorgs meant that it was pulled 3 hours after it was confirmed, that's what happens when CEOs suddenly depart). So things I was meant to be booking and doing did not happen, as could not risk the having to cancel and losing money)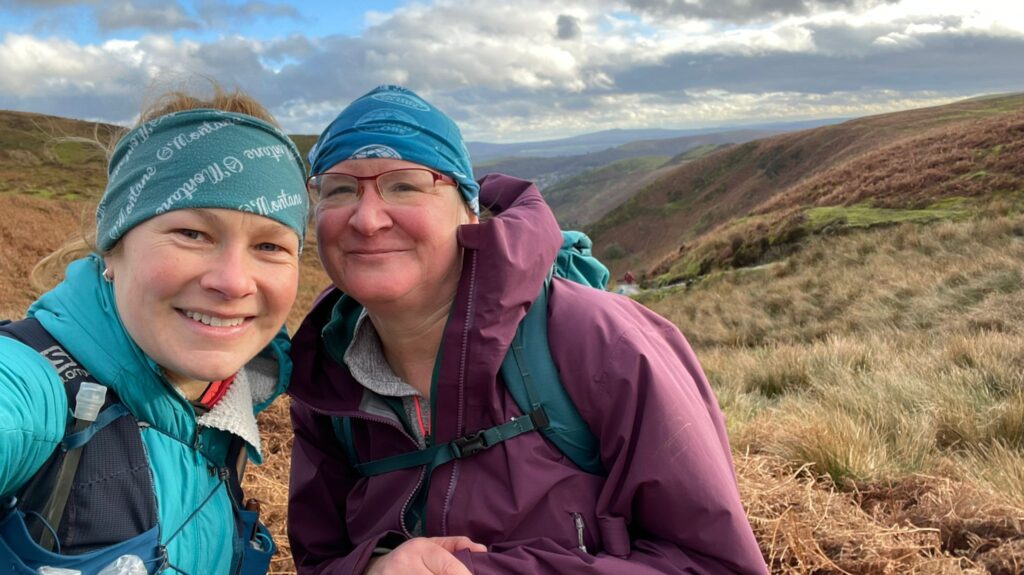 One thing I did at the start of month was give some Orienteering a go. A nearby club had laid out a course in the Shropshire Hills (near Church Stretton) and one of the people I was in Nepal with suggested we gave it a go. Some good running around hills, some navigation practice and finishing up with some chocolate at the final checkpoint.
With the free weekends, I was walking around Kinver, with the occasional trip out, mainly into various Shropshire Hills. I'm tracking my "summits" on a list and some of these trips are driven by getting another hill.
It's another year, another winter run. I now have 10 medals from this series, although not 10 events, as one year they sent out 2 and another it ended up being virtual. My favourite race of the year
One thing I have been focusing on is getting out and about in the village, trying various groups. So far I have been to a quiz, to a "learn to sing the Hallelujah chorus in 2 hours" session and a murder mystery evening. I've joined a book club and joined in some volunteering efforts, such as clearing vegetation. I'm continuing looking at events and gatherings to widen my local network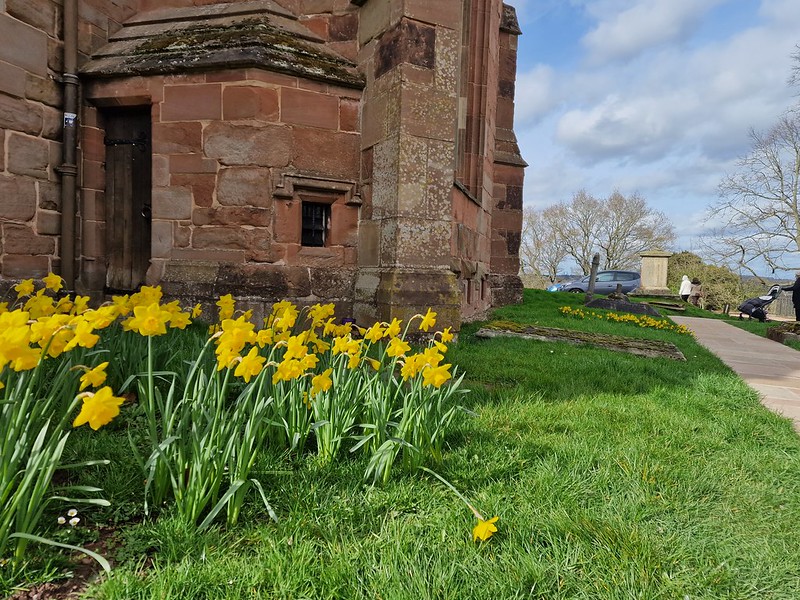 Kinver has a daffodil festival, so some of the family came across and we had a wander up to the church to take some photos and eat some cake.
I headed across the Outdoor expo again this year; saw some good talks and bought a new pair of leggings from Tyna, a new company to me, with some cracking designs!
Made my first trip to the Brecons of the year, back to my usual hostel at Talybont. I'm going to be doing some hunting for some aircraft wreckage, as a way of practicing navigation.  Found my first one – although it was a little obvious, being on a path. Future ones will require a little more skill!