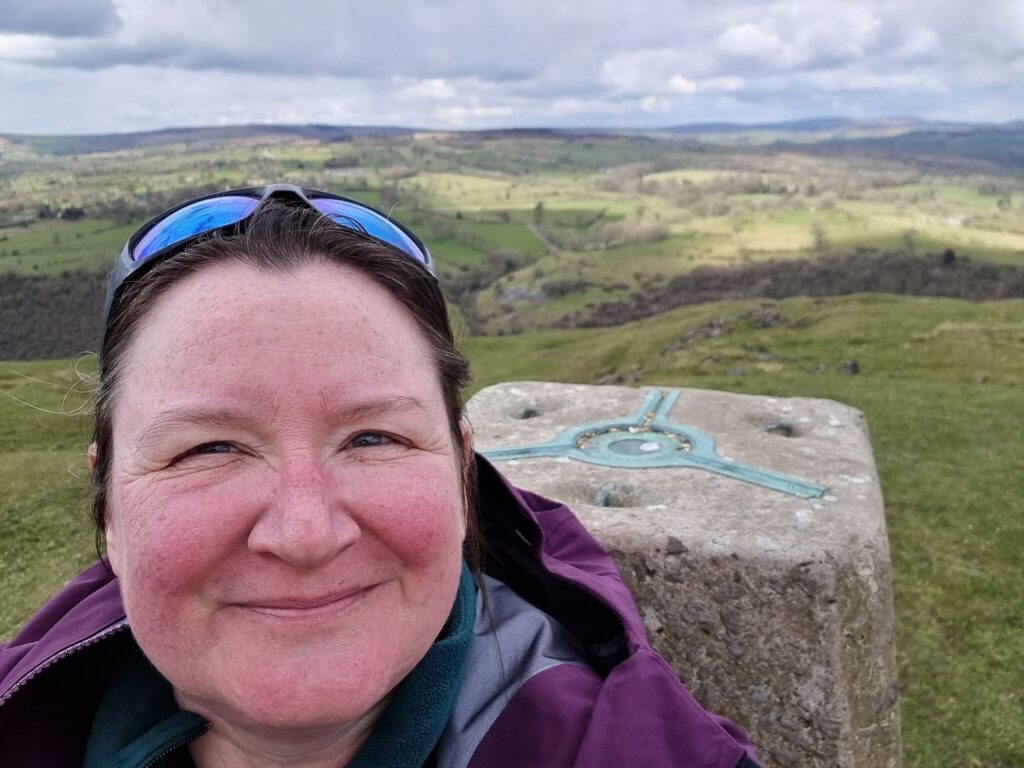 I started April with a trip to the Peaks. It was supposed to be a walking weekend with my Wine Club weekend, but covid intervened. I ended up visiting on my own for a few walks.
The rest of April was very quiet, little done. I carried on with fitness, getting progressively fiter and stronger. I have a weekly session with the PT for strength training and the rest of the time is mainly spent on walking and running, getting in as much elevation as possible
At the end of the month, I made a trip down to London for a conference.  I was on one panel and moderated another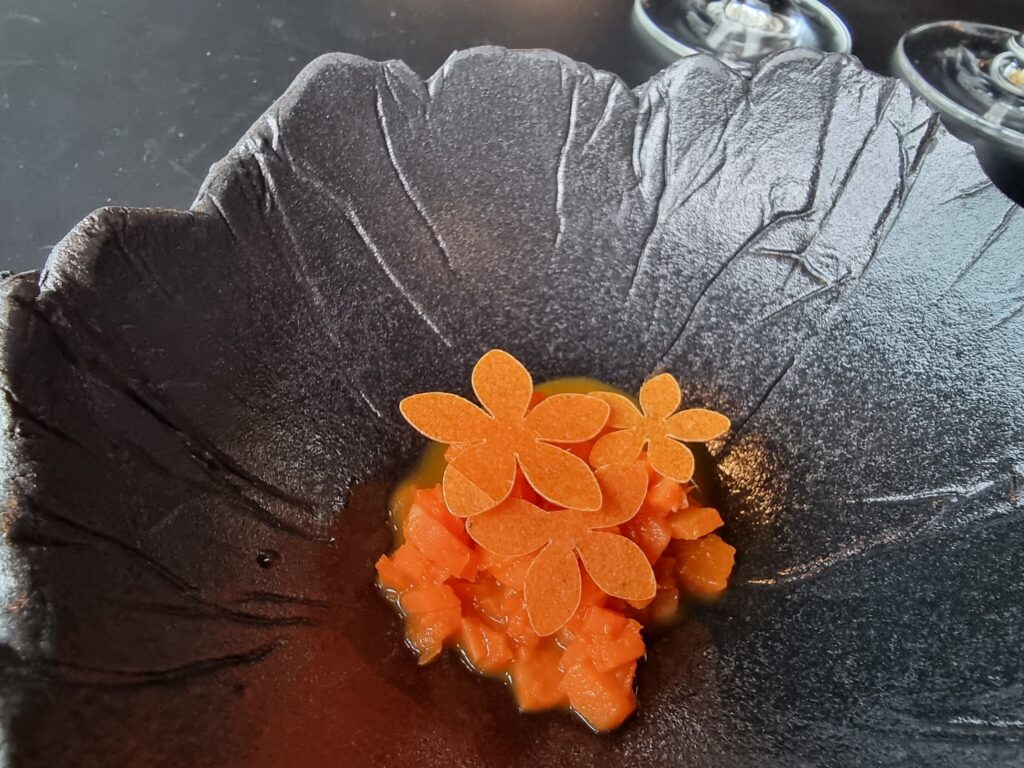 The following week I headed up to Leeds for another conference, this just listening. It was supposed to be on "the metaverse" (which does not exist) but had morphed to general digital marketing stuff. So not quite what I expected. Whilst there, I added another fine dining experience, at HOME. I had the tasting menu; there were a few outstanding courses, but in general, was a bit underwhelmed by this.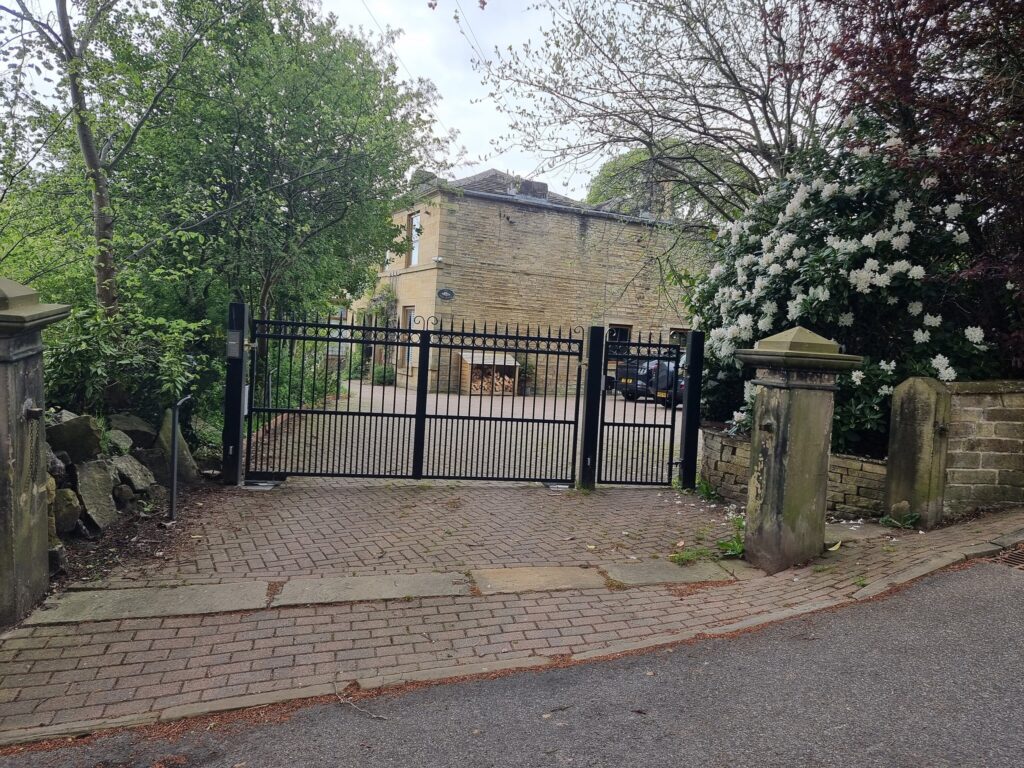 Whilst I was in the area, I took the opportunity of visit a number of locations associated with my ancestors. A few churches and also Birks House, where John Harpin died after falling on his own sword.
The next 2 weekends were spent in the Peak District. The first at Eyam, the second a replay of the Wine Club weekend. Lots of walking, talking and not quite as much wine as we would have had in the earlier years.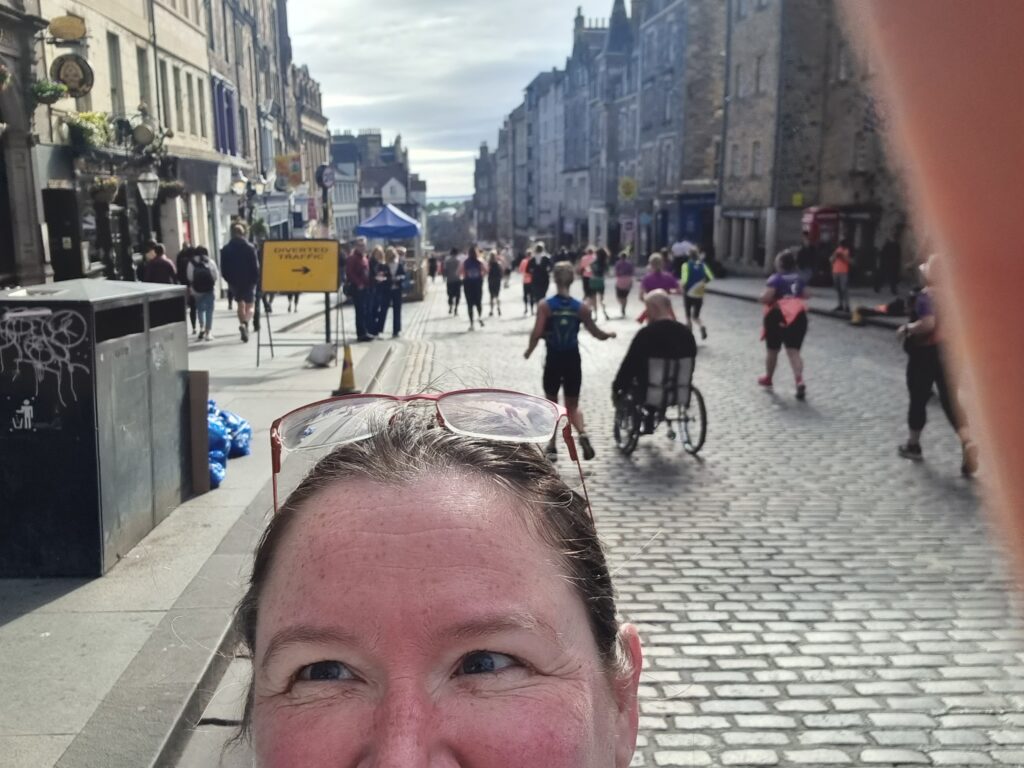 My Weekends away continued with a trip up to Edinburgh, to take part in the delayed Edinburgh Half Marathon. I'd originally booked it do the full in 2020, but dropped down a level given my current fitness levels.
Next I headed to Snowdon for the long Jubilee weekend. For this, I'd booked a guide and we did scrambling and skills weekend. We did not make it to the top of Snowdon but that was never the plan – there's another weekend for that.
June then got busy – I actually got on a plane again. First of all to Amsterdam, for a conference about the Metaverse (which does not exist 😊) and then to Cannes with the work team for the Festival of Creativity. That was a lot of fun and a lot of hard work. We have some work from it, which is excellent, as well as a great list of new contacts. I also managed to get a great hill walk in at the end of the week, heading up to Grasse and the mountains behind the town.