I missed 2 years, but then again, so did a lot of the world. Now back to usual service of boring blogging.
The big news is I sold the London flat and moved back up to the Midlands, which meant buying a car. Still not bought a new place but working on it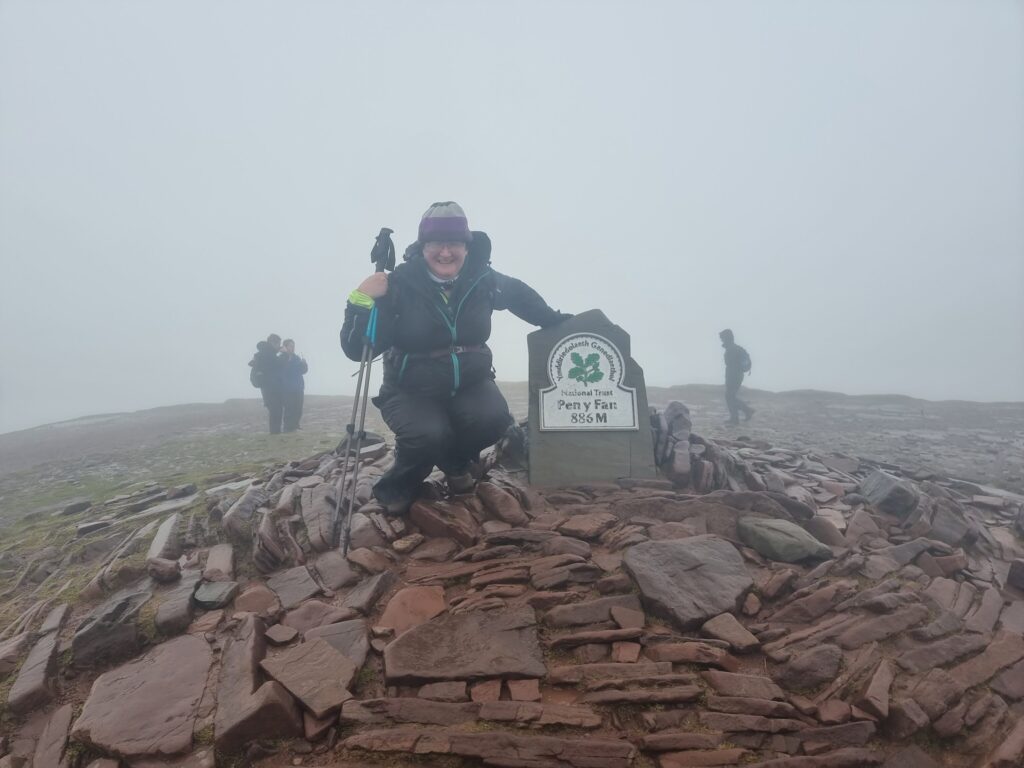 I started the year with a trip to The Brecons. My trip to Nepal has been postponed twice and is now on for October 2022. But lockdowns and covid messed with my head and I let all the fitness go. So I have employed a personal trainer and making the most of being closer to Wales to get some hills in. The first weekend continues my tradition of going away for New Years, with a trip to Crickhowell for some cold, wet hill walking.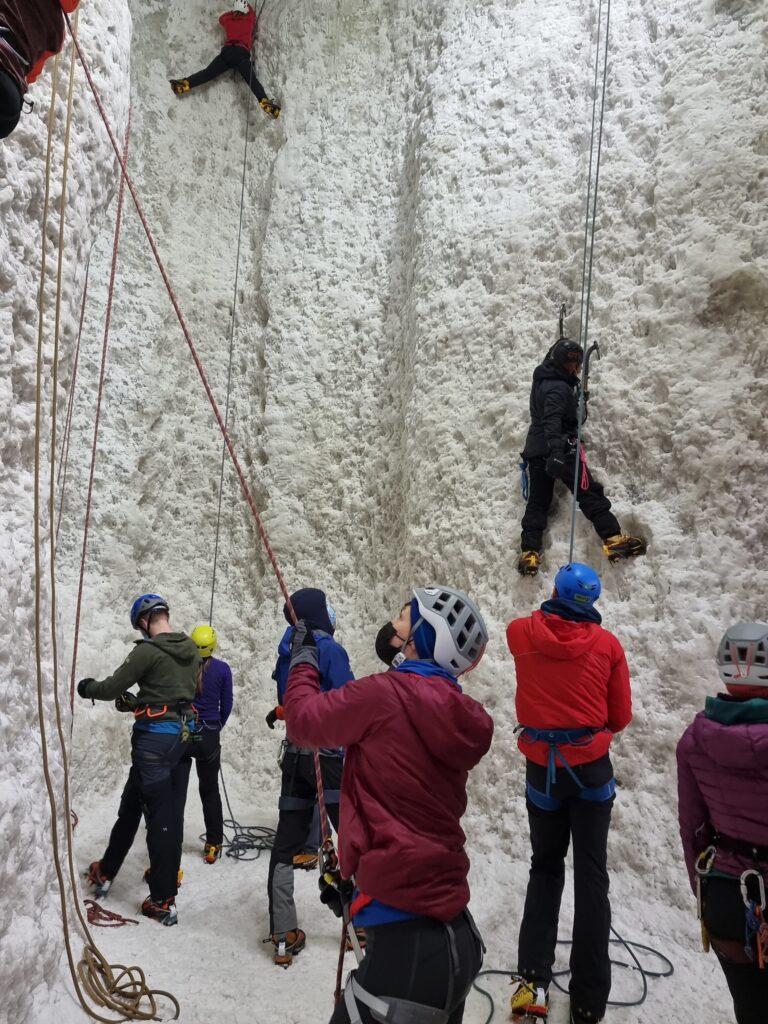 In February, I finally did my Winter Mountaineering Course. This was cancelled ion 2019 at the last moment – I was actually in Glasgow ready to get on a bus up to Fort William.  Then I was fit, now I was not. I should have delayed, but still made sure I went up, did the skills and made the most of the walking I could get it, even if did not do all the hills with the course.  I also got a great day doing indoor climbing.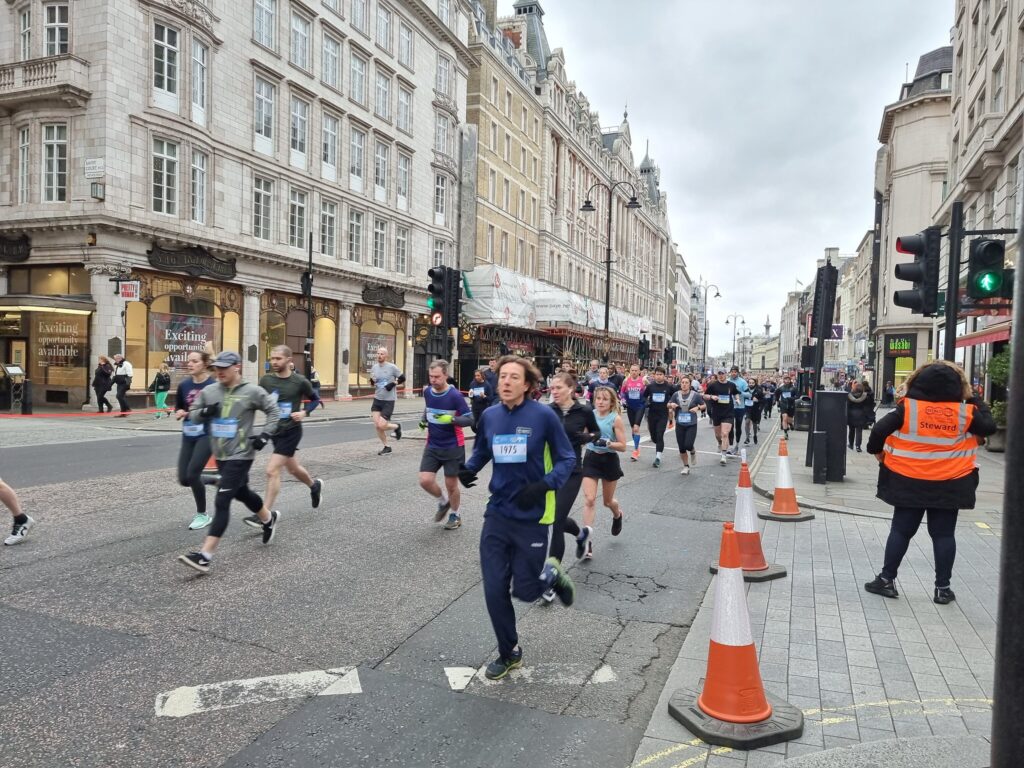 Immediately after that week, I headed to London for a weekend tourism.  I went to the Theatre to see James McAvoy in Cyrano de Bergerac and then took part on the London Winter Run 10k, maintaining my streak of competing in all these races.  I finished off the weekend with a Sunday lunch at Rules, the "oldest restaurant in London"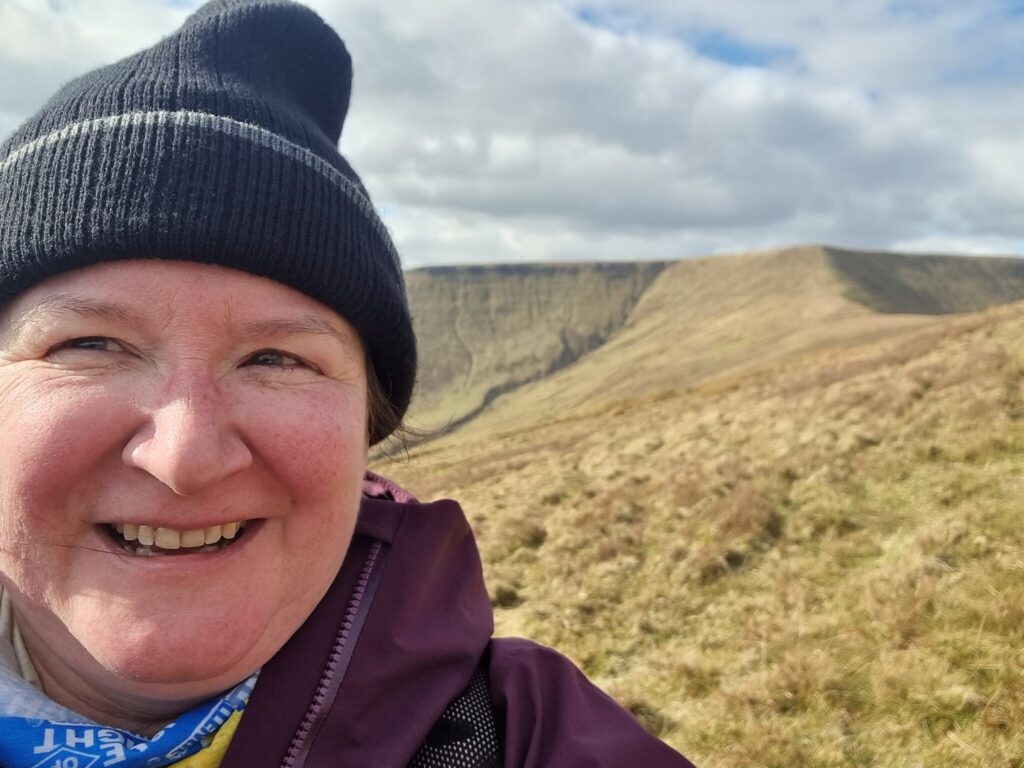 At the beginning of March, I was back in Wales, the first of a number of weekends booked at hostels in great walking areas.  This one was at Danywenalt, in the Brecons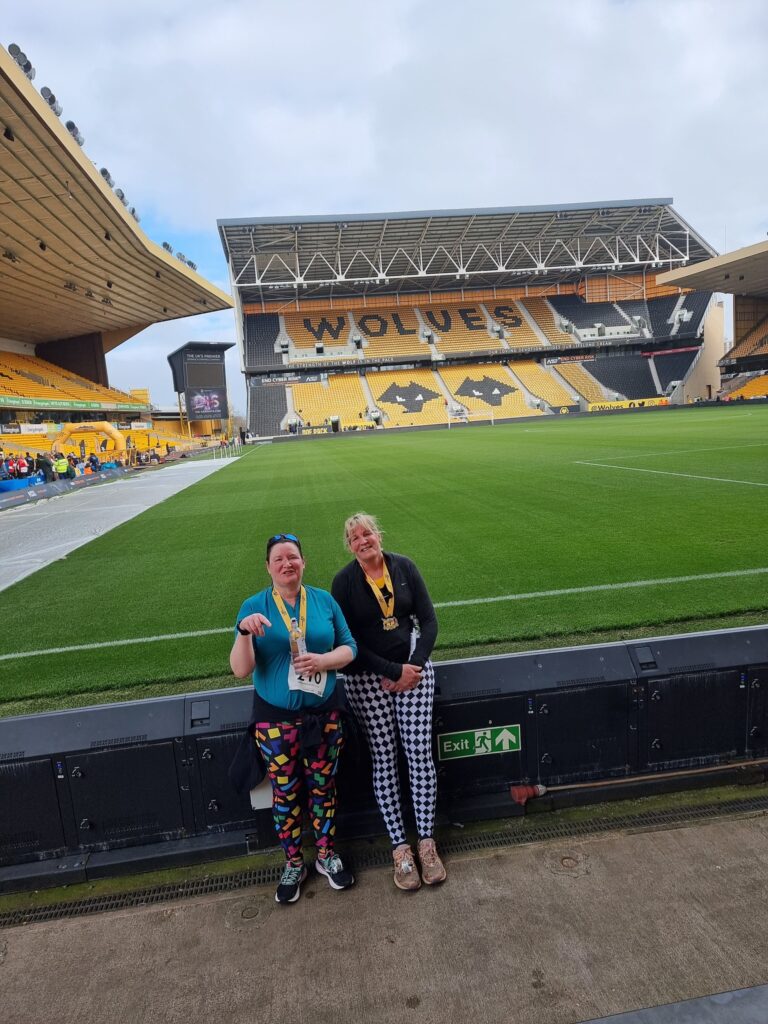 The final trip of the quarter was down to the South Coast, to meet up with a work colleague for a few days actually working together.
And wrapped everything up with the Wolverhampton 10k, run with my sister.