My parents and one of my sisters visited yesterday and we went into Richmond for lunch. A bit of food, a bit of shopping and a walk around on a wonderul warm spring day. We could not walk far as Jayne has jsut had an operation on her knee, but it was nice on the Green, with lots of people taking time out ot play and just lie in the sun.
I took a lot of photos yesterday and then today I decided to take the tube and go into town for a walk. Starting off from Embankemnt, went across Hungerford Bridge, back across Westminster Bridge then down Birdcage Walk and through St James' Park to Buckingham Palace before catching the tube back. I took a lot of photos and they are all on Flickr; pity the day was not as good as yesterday – grey skies are not as good as blue…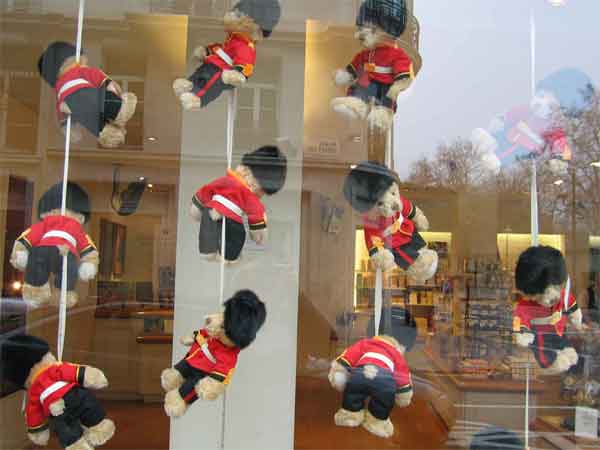 This work is licensed under a Creative Commons Attribution-NonCommercial 4.0 International License.